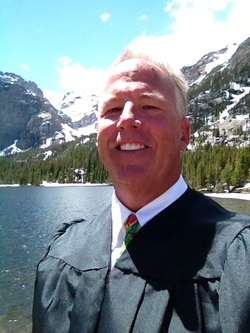 My name is Matt Raynak, and I live high up in the beautiful Colorado Rockies. Having come here from the west coast a little over 16 years ago, I still marvel at the incredible scenery and unbelievable wildlife that my area offers me on a daily basis. To be this close to such great skiing, hiking, mountain biking, and all the other outdoor activities available, (not to mention ALL of the Gorgeous views!) I feel truly blessed to call Colorado home.

---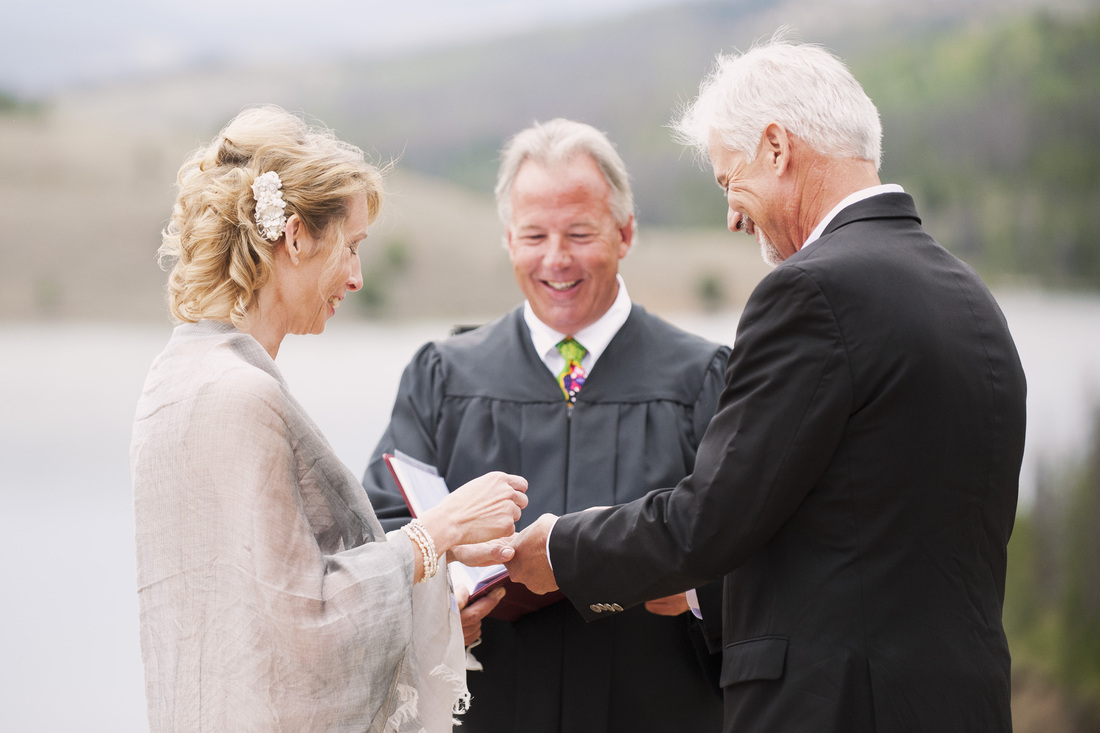 Although a builder of homes and furniture by training and trade, I wear a wide variety of hats, most notably that of a Wedding Officiant. I have conducted hundreds of ceremonies over the last number of years, and I can honestly tell you that I took as much joy in the last wedding that I performed as I did at the first one! It is such an honor to be a part of two people committing themselves to each other for a lifetime, and I take my role in that very seriously. That's not to say that there aren't a fair share of laughs as well, because we want everyone involved to be relaxed and have fun. Most of all, I want to make sure that each couple knows that with Rocky Mountain Wedding Services...

it's Your Day, it's Your Way!